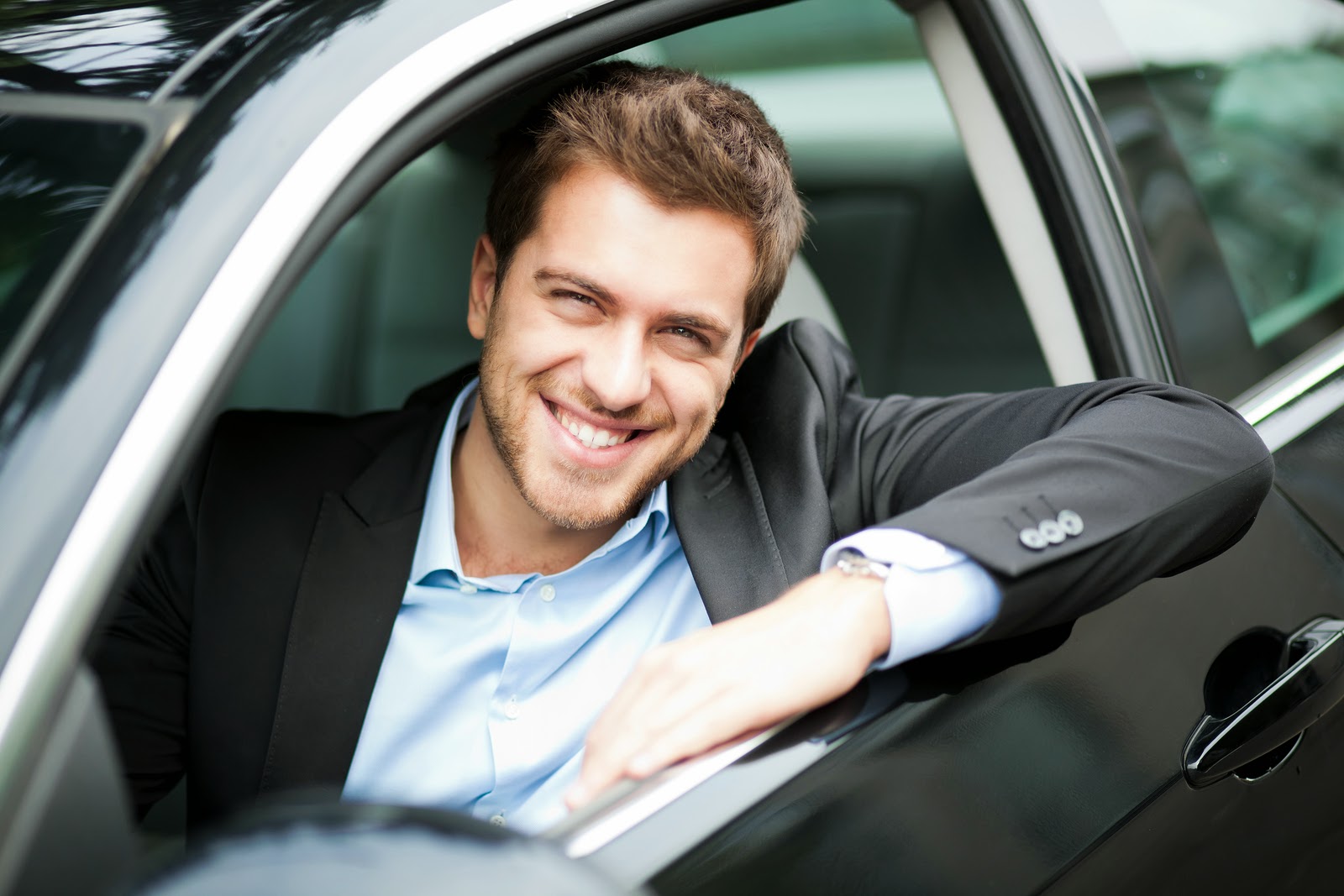 All You Need to Know About Car Insurance in Switzerland
February 03rd, 2020
Car Insurance
Are you an Expat, a Diplomat living in Switzerland? Are you importing your existing vehicle to the country? This is time to decide on the right car insurance suiting your requirement. In case you are planning to buy or lease a new car after relocating to Switzerland, getting the insurance is the first thing that you need, even before registering the vehicle.
When it comes to insuring your car there's three options for you.
Mandatory Motor Vehicle Insurance:
Like most countries, this is legally mandatory in Switzerland.
Partial accidental damage cover (partial casco):
This insurance covers your car partially.
Full accidental damage (full casco):
This is the comprehensive cover that protects your car for any accidental damage, even while parked.
Which one to go for?
The mandatory Motor Vehicle insurance plan covers all sorts of damages incurred to a third party. As in most countries, this one is needed for your vehicle registration. So, if you own a car or a motorbike, chances are you are already availing the basic Motor Vehicle insurance.
But what if some damage occurs to your own vehicle too? Though it is optional to avail the partial or full accidental cover, it is something you must give serious thoughts too.
Imagine, you went to your son's school. Tried to park your car inside the premises with precision. Yet the car got scratches and dents due to a brush with another one parked very close to yours. It was probably almost unavoidable due to space-crunch at the parking lot. What would you do without an insurance to support that expense? Brace yourself for a terrible pocket-pinch in repair works. However, you could avoid the extra expense with a well-planned insurance cover.
This is why we suggest going for a comprehensive car insurance that protects your car against accidental damages too!
Here's what you need to know about a comprehensive car and motorbike insurance in Switzerland:
With the Partially Comprehensive plan, you get cover from theft or damages caused by hail, fire, storm, vandalism or collision with animals.
Availing Comprehensive insurance covers even more. It includes, all other sorts of damages sustained by your car.
Adding Supplementary options to your existing comprehensive insurance can provide you a wholesome cover against multiple expenses related to your vehicle.
Passenger Insurance is the most effective of all supplementary insurance plans. Obtaining it is a good idea as it covers any sort of injury caused to a passenger. If you have visitors from abroad, who are not covered by a Swiss Accident Insurance, then Passenger Insurance is the perfect cover for them.
When to plan your car and motorbike insurance?
We would advise you to plan your car insurance before buying or leasing the vehicle. If you are new in Switzerland and are absolutely clueless about which insurance plans to purchase, you can contact us. Our experts will reach out to you within next 2 days for suggestions and will also offer great ideas for purchasing the right insurance plan. We offer some of the most effective car insurance plans at the most competitive price.
What to do when you are importing your car to Switzerland?
In case you are importing a car from your homeland (outside Switzerland), chances are, your present insurance provider does not offer coverage here. Therefore, it is essential that you get the insurance in place while working on the import plans.
Why Us?
17 years of experience in providing insurance to Diplomats and Expats has helped us in understanding your requirements. We suggest the best insurance plan and related financial plans accordingly. If need be, you can put your claim for the entitled amount hassle-free. Just reach out to us with all your car insurance related queries, or doubts. We will clear out all your doubts and offer information on the best practices in car insurance in Switzerland. You will get to know what will suit your requirement best. Therefore, it will become easier for you to choose the right car insurance for your vehicle.